With the pension legislation constantly changing we can help you achieve your retirement goals.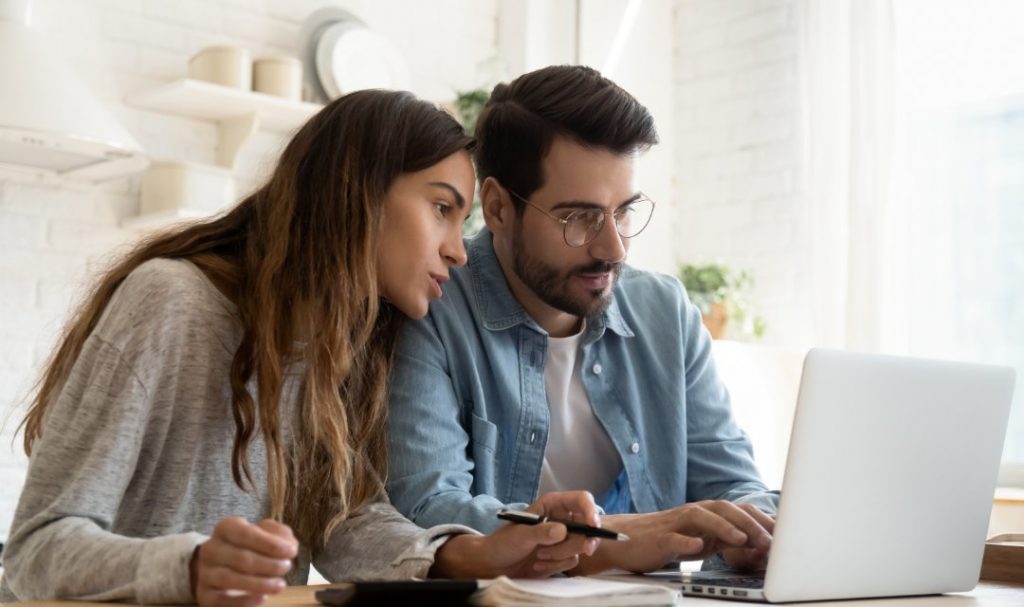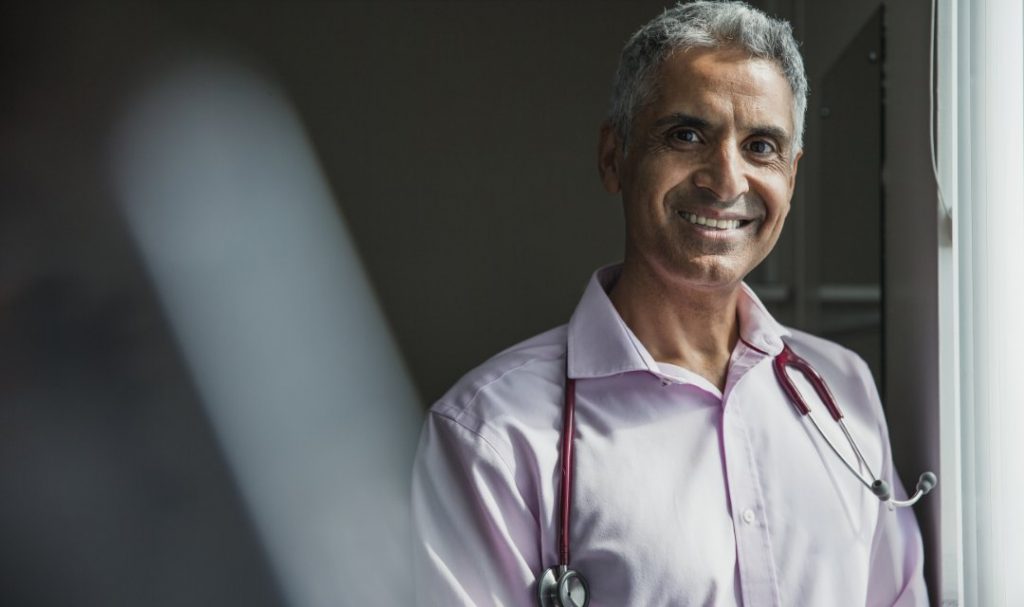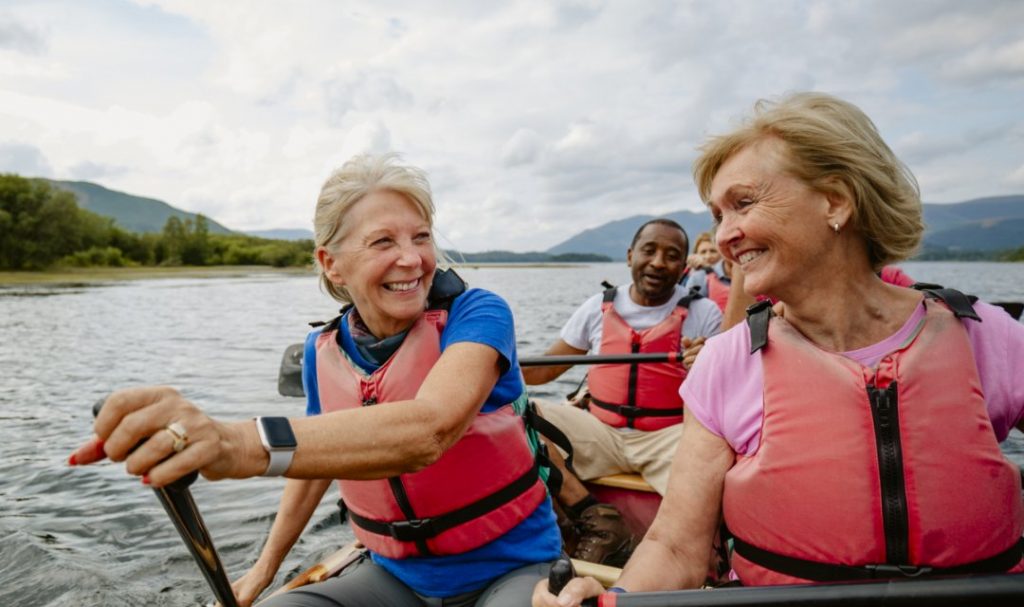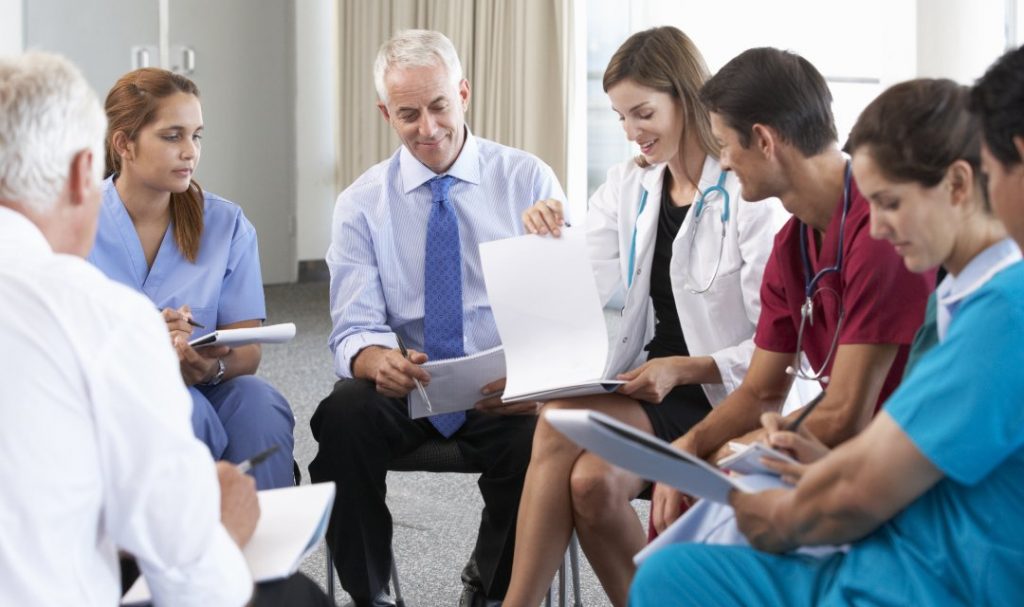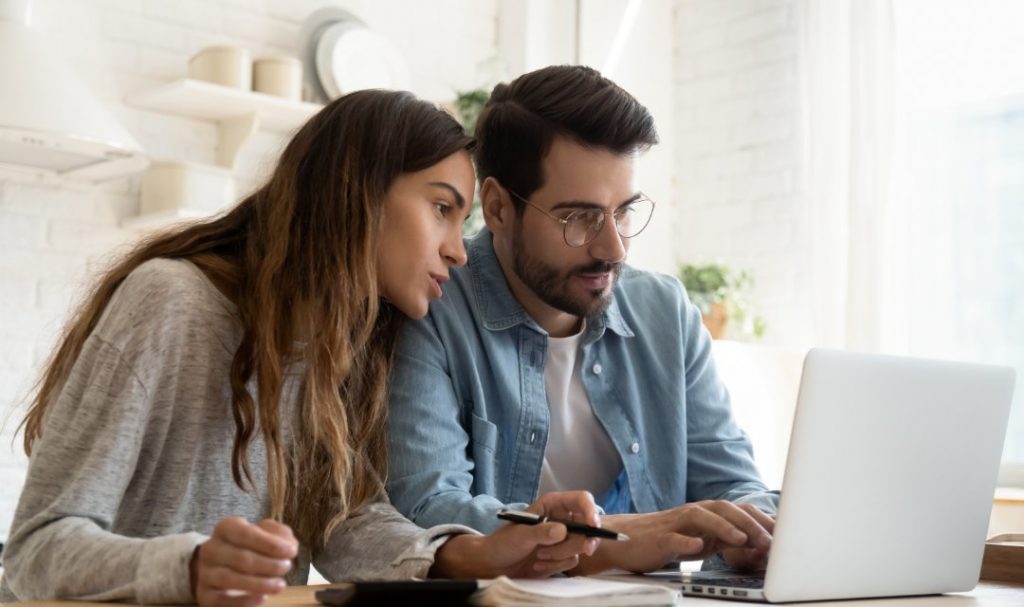 Retirement planning
We will provide you with a full retirement review and advise on how best to plan for your retirement to make sure you have financial stability when the time is right.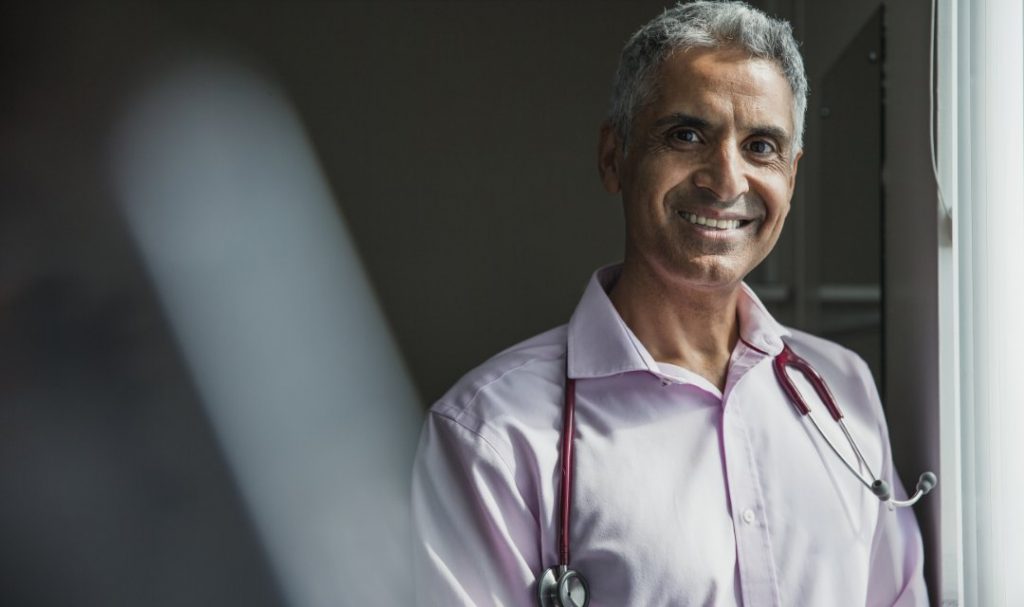 Maximise your allowances
Our financial advisers can explain how to be tax efficient when saving for your pension and come up with a financial solution to suit you.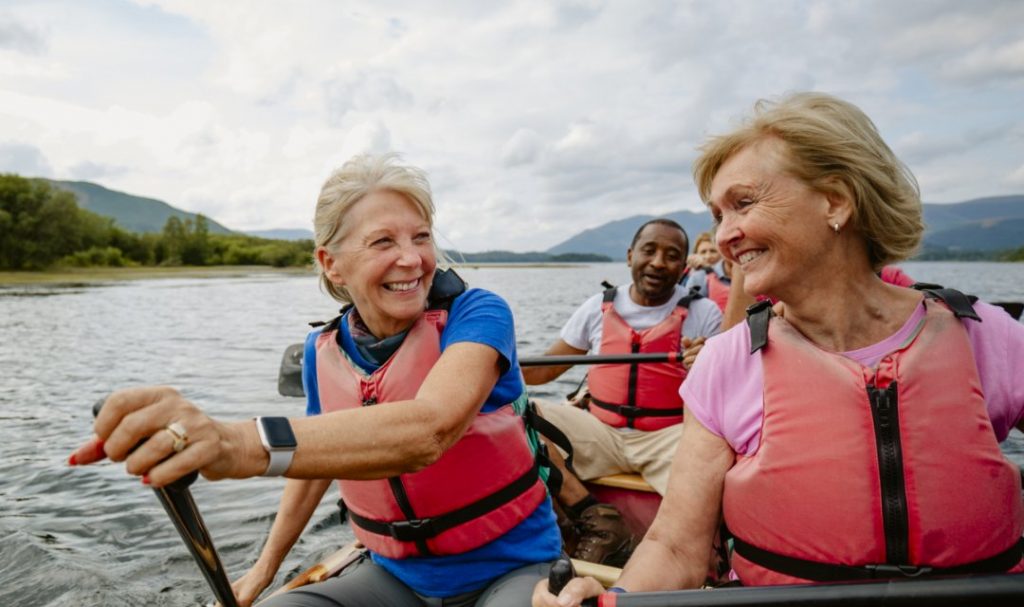 Investing for flexible income
If you're looking to receive a diversified income in retirement, our financial advisers can plan for the income to last for as long as needed with the right investments.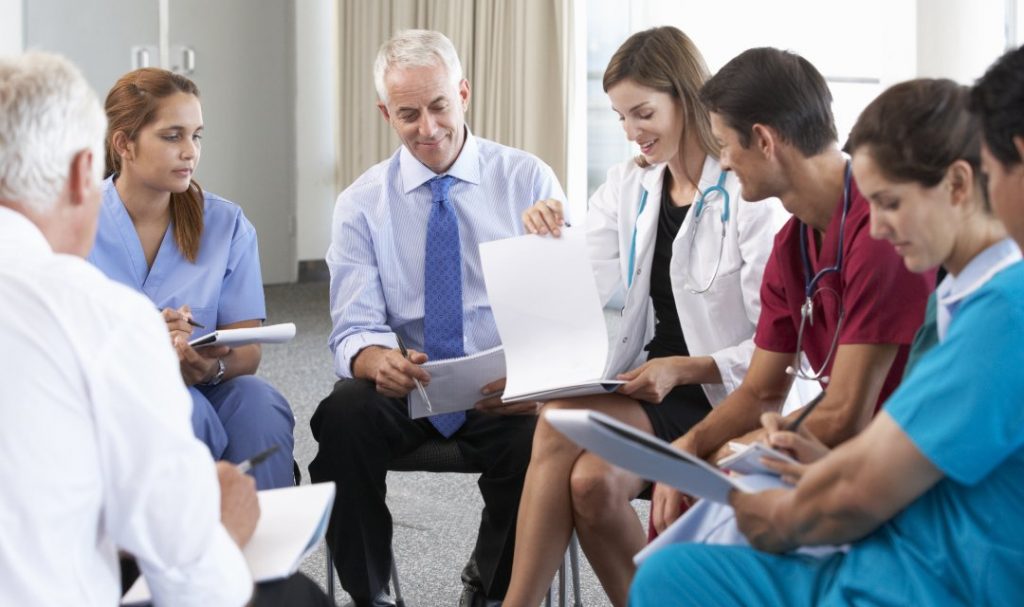 Understand the NHS Pension Scheme
Our financial advisers' knowledge of the NHS Pension Scheme is extensive and can help you understand your Total Reward Statements (TRS) as well as annual and lifetime allowances.
Pre retirement
Before you reach your retirement our advisers actively review your pension to make sure you're on track for your retirement objectives. Furthermore, we stay up-to-date about the current pension legislation to be able to plan and create suitable solutions.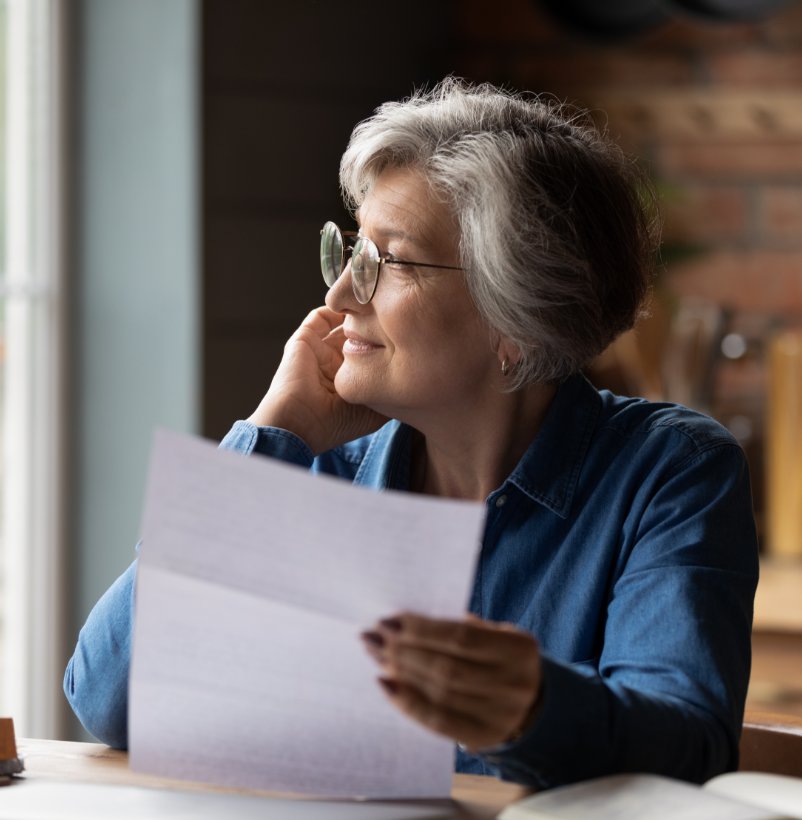 Post retirement
Once reaching retirement, the team at MoneyDoctor will still be there for you. We actively review and conduct cash flow analysis to make sure you can keep living the retirement life you worked for. Especially if you've taken a flexible drawdown, we'll keep an eye and advise on your income sustainability. Additionally, we can help you understand the complex rules on passing on your retirement and any eligible retirement funds to your next of kin in the most tax efficient manner.
With the arrival of our first baby, impending promotion at work and our need for a bigger home, 2010 was a very hectic year. We invited a member of the MoneyDoctor team to visit us at home and thereafter they diligently went about consolidating our financial position suggesting a useful, structured and coherent plan. With life remaining dynamic, the team at MoneyDoctor are completely comfortable and proactive in adapting to any change that we throw their way. In doing so they have earned our trust and confidence in assisting us plan our future.
Dr Anne Dancey and Major Kevin Price, Plastic Surgeon
In the ten years that MoneyDoctor has acted as our Independent Financial Adviser and has given us truly independent, appropriate and sensible advice on investments in our chosen risk bracket. They are knowledgeable, up to date, highly competent and efficient and have been instrumental in helping us to build a portfolio that has produced excellent returns even in a time of economic downturn. We could not recommend them more highly.
Dr Roy Harris, OBE and Mrs Anne Harris
I have always found MoneyDoctor to be very professional and knowledgeable, giving me the feeling that they are on top of their game. They keep in regular contact and always get back to me immediately as and when I have a question. I feel as if my finances are in safe hands and also, importantly, the team go about their business in a very friendly and approachable style.
Mr Burnett, Director Cherry Professional
MoneyDoctor have now been helping me manage my family's financial affairs for more than ten years.  All round they provide a service that is extremely reliable, up to date and highly recommended to anyone seeking independent financial advice.
Mr Graetz, Consultant Transplant Surgeon
The team at MoneyDoctor have provided us with excellent financial advice over the past few years. Their approach is both professional and personal, with sound advice and efficient follow-up of any issues and financial arrangements. Through sound financial advice, MoneyDoctor has saved me several thousand pounds on my mortgage, as well as allowing my savings to grow and work effectively for me and my family. I would recommend them without hesitation.
Mr J Auld, Consultant Orthopaedic Surgeon
MoneyDoctor has provided me with invaluable and impartial financial advice over the last 8 years. This ranges from mortgages and insurance to investments. I have seen a return in my investments during times of economic downturn. More importantly; the team's dedication, tailored personal services and belief shows in their work. I hope future customers find MoneyDoctor as resourceful as I have found them to be.