Wealth management for medical professionals
We provide innovative and tailored financial advice for those that work in the medical sector, their families and other professionals.
---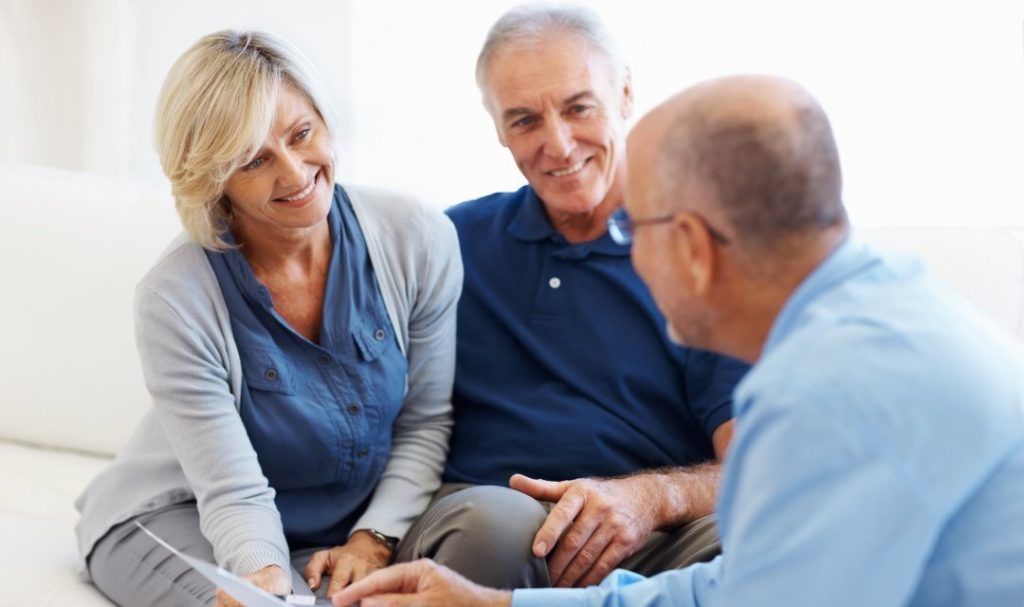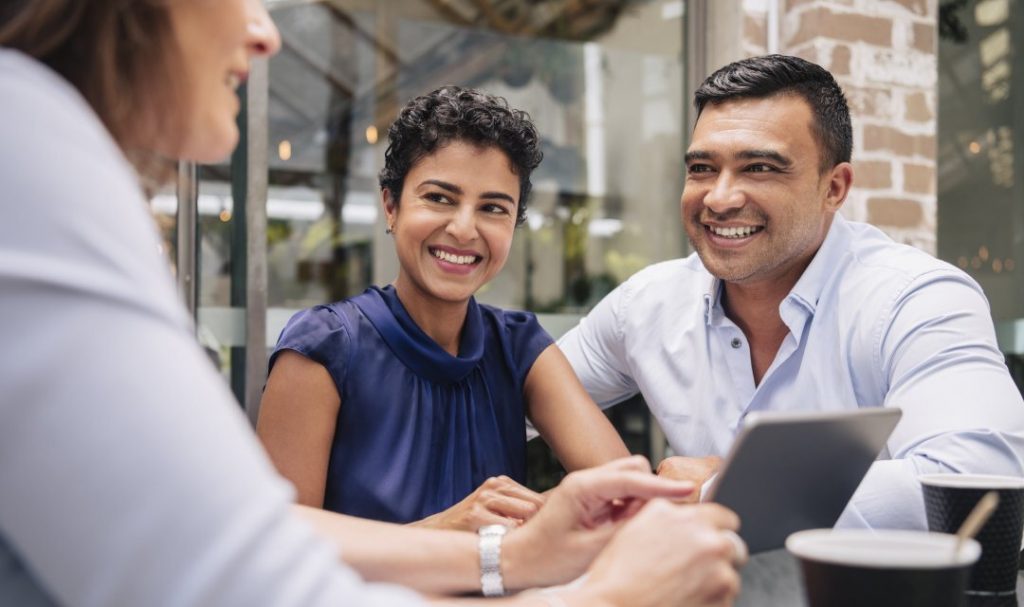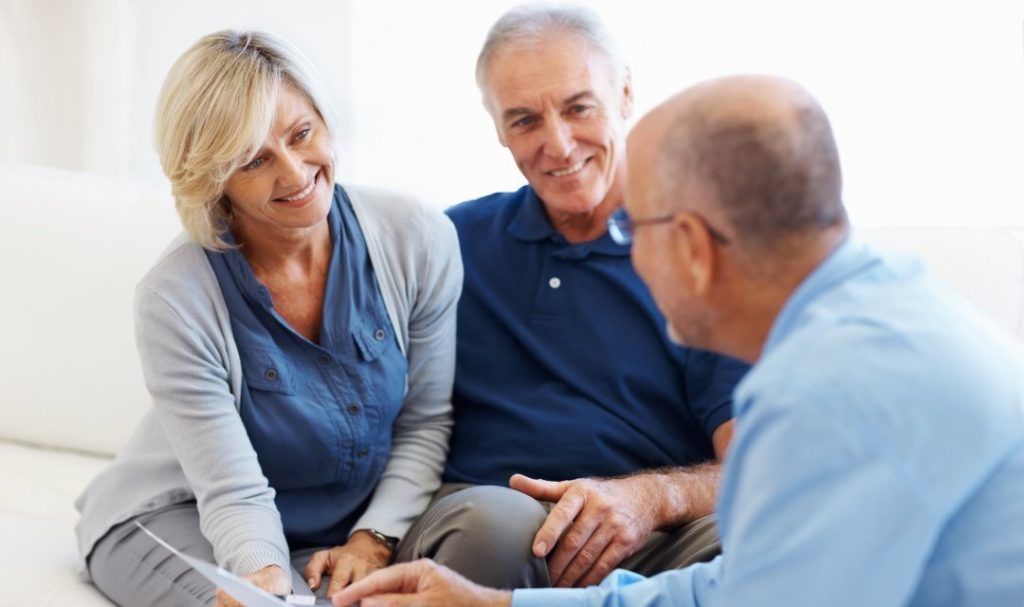 Approachable
We are more than just financial advisers, we're here to go above and beyond for our clients by looking at the bigger picture.
Trust
We understand the importance of your wealth management and want you to know we'll always do what's right by you.
Personal service
Every situation is unique so we'll always look at you as an individual and provide the tailored financial solution you need.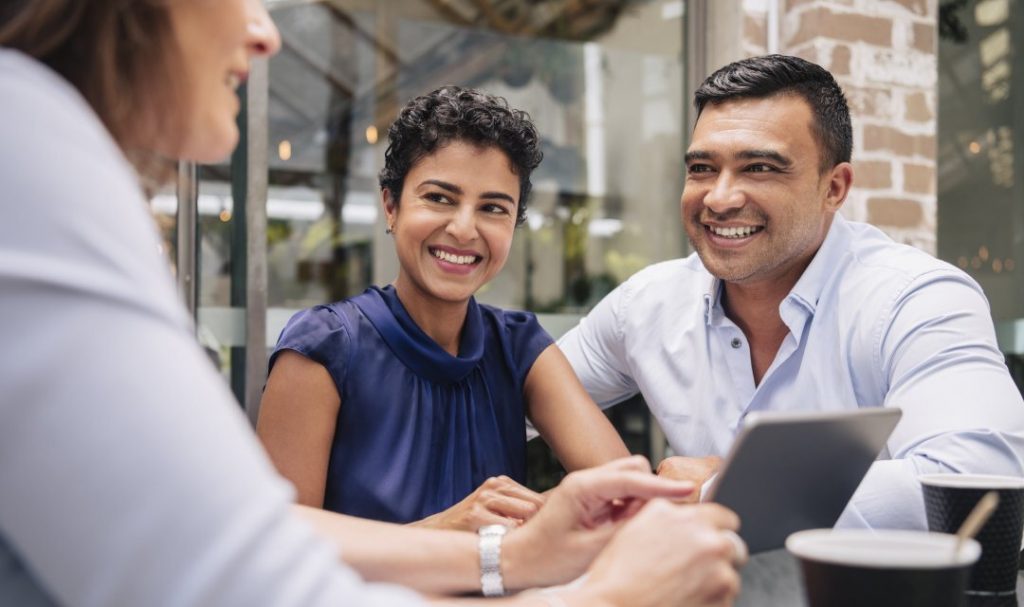 Friendly
We're here to help as independent financial advisers with a friendly manner. We want you to be comfortable and relaxed.
Our five key TRUST principles underpin everything we do and help us provide the best financial solutions for you.
Tell us about you
Your personal situation and how it evolves is always at the centre of our recommendations.
Review
We never stop looking for ways to do more for you.
Understand
We take time to understand your needs and aspirations.
Solutions
Innovative and effective, our solutions are designed to meet your precise requirements.
Transparency
Our processes are highly effective and completely transparent so you'll always know what to expect from us.
Our story
Present
MoneyDoctor continues to grow as more medical professionals seek specialist advice.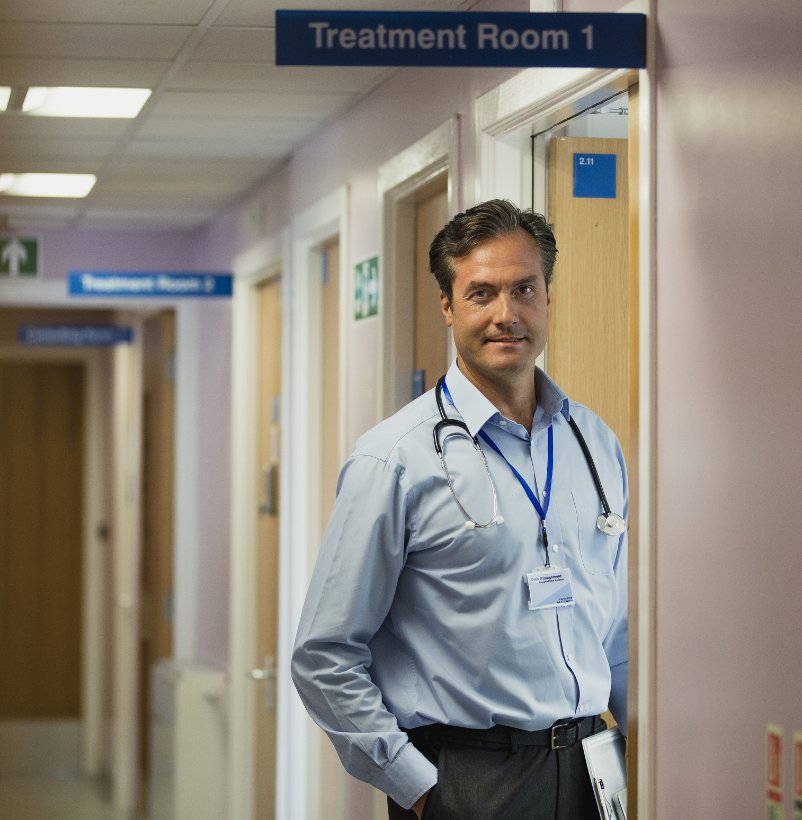 NHS pension specialists
We understand medical professionals and their career structure within the NHS. MoneyDoctor can help you understand the NHS Pension, your benefits and flexible retirement options.